Streamline Processes
Brinkee turns your traditional processes into digital workflows that are easily monitored and improved.

Effortlessly visualize, monitor and adjust your workflows with our user-friendly interface.

Simply establish rules to define the behavior of your workflows and seamlessly connect with external systems, enhancing the efficiency of your work processes for a smoother operation.
Centralize Data
Brinkee brings together all your company data and existing tools into a unified platform shared across your organization. Effortlessly upgrade paper-based forms or existing Excel sheets with powerful filtering & search capabilities, along with dedicated views tailored for various stakeholders.

Brinkee links with any external systems that has an API, presenting your data in the same user-friendly interface as the data within the platform.

Concerned about security? Rest assured. We've got state-of-the-art security features capable of meeting any data security requirement you may have.
Handle Approvals
As your company matures, approvals become an integral part of your business processes. Brinkee's Approvals were specifically designed for this purpose.

Whether it's a simple one-step approval from a manager, approvals dependent on record values, or complex multi-step approvals involving multiple stakeholders, we've got you covered.

Our Approval Engine does not only streamline your approval processes, but also provides real-time tracking, notifications, and full audit logs allowing for better decisions and transparency.
Unlock Insights
Your data tells a story, and Brinkee's powerful reporting transforms it into actionable insights.

Utilize dashboards to track real-time progress on key performance indicators, or access them on the go using your tablet or mobile device.

Reports can be customized and shared and allow you to drill down for more detailed analysis.
Why choose Brinkee?
Launching or scaling digital initiatives into your business requires a solid foundation. Brinkee's powerful work management platform works side-by-side with your existing systems.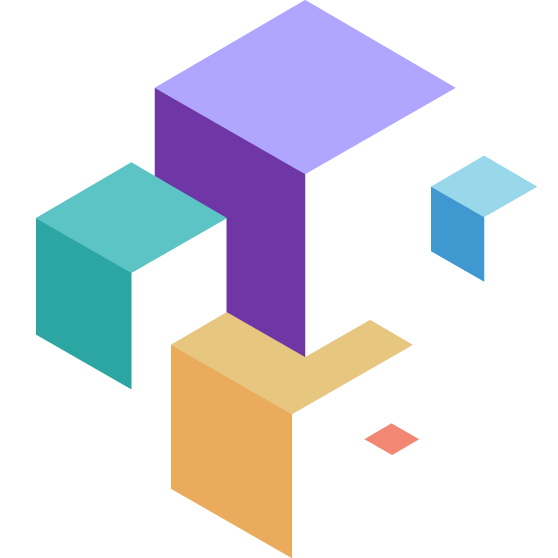 More about the platform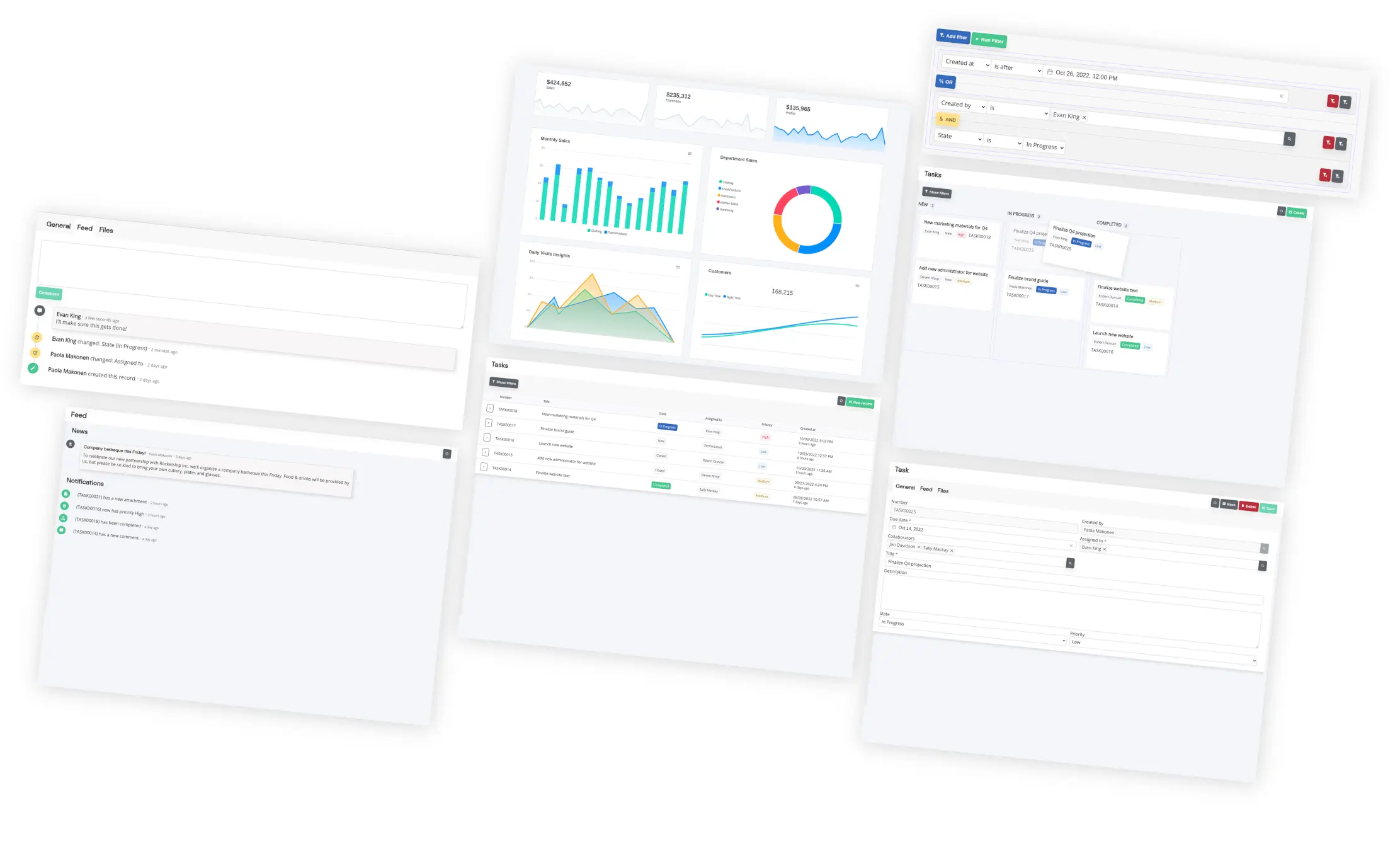 The origin story of Brinkee
After years of working in IT consulting for corporations that only cared about the bottom line, we realized that the only way to help companies grow was to prioritize what made them unique. The one-size-fits-all approach doesn't work for people, and it doesn't work for companies.
Read our story