Why choose Brinkee?
Launching or scaling digital initiatives into your business requires a solid foundation. You could use your ERP system, but doing so is usually costly, difficult and slow.

We believe there's a better way. We built our powerful work management platform, Brinkee, to work side-by-side with your existing systems.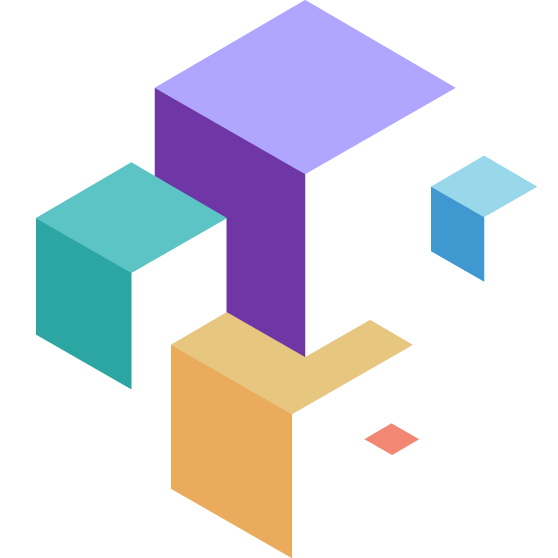 More about the platform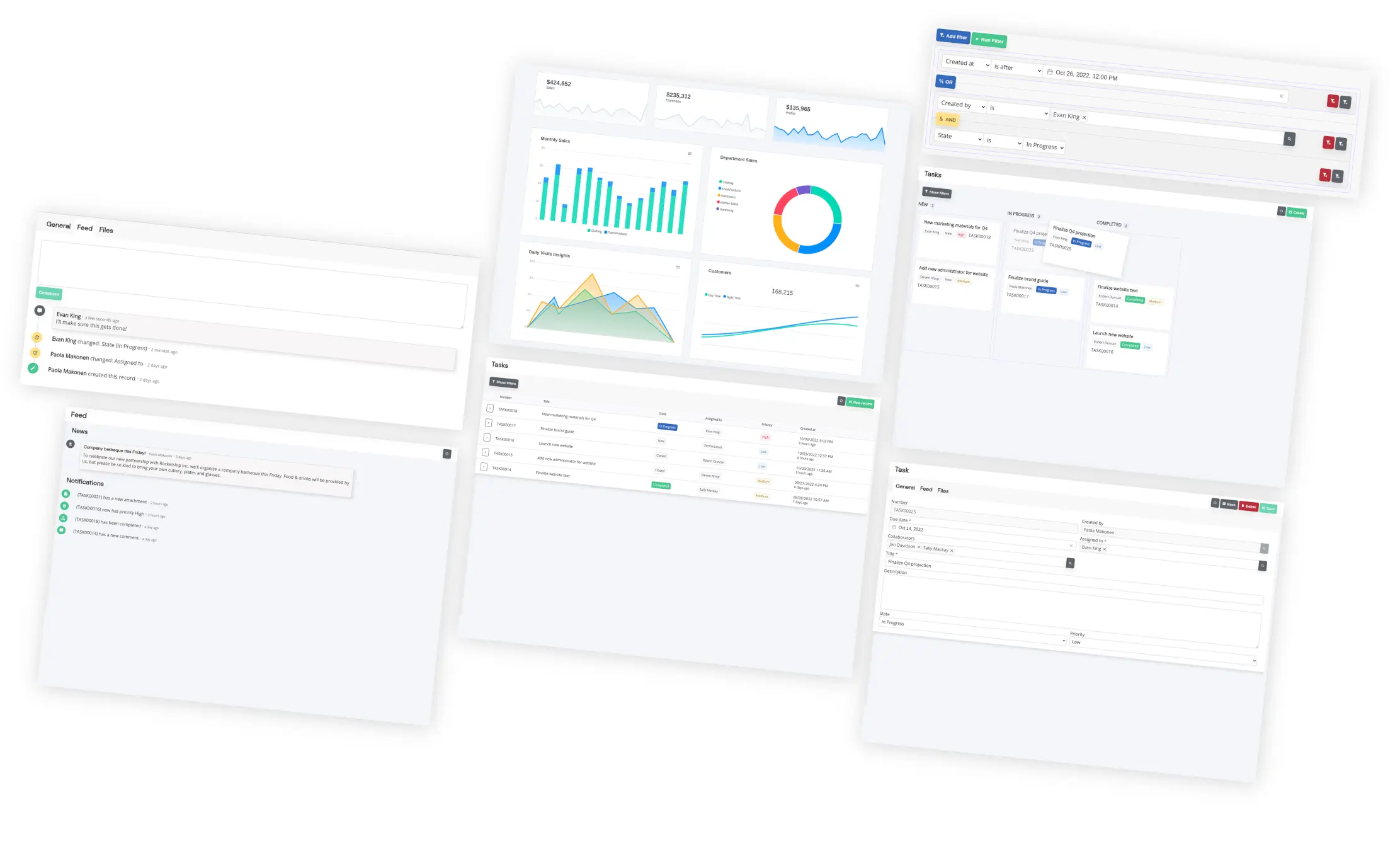 The origin story of Brinkee
After years of working in IT consulting for corporations that only cared about the bottom line, we realized that the only way to help companies grow was to prioritize what made them unique. The one-size-fits-all approach doesn't work for people, and it doesn't work for companies.
Read our story