About the Brinkee platform
Brinkee is a cloud-based company management platform packed with features for the modern-day business, and infinite customization options to help you manage your entire company, streamline work across departments and modernize your company.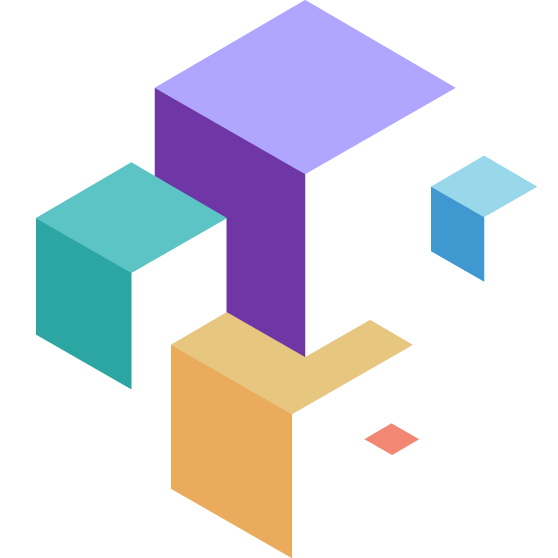 More about the platform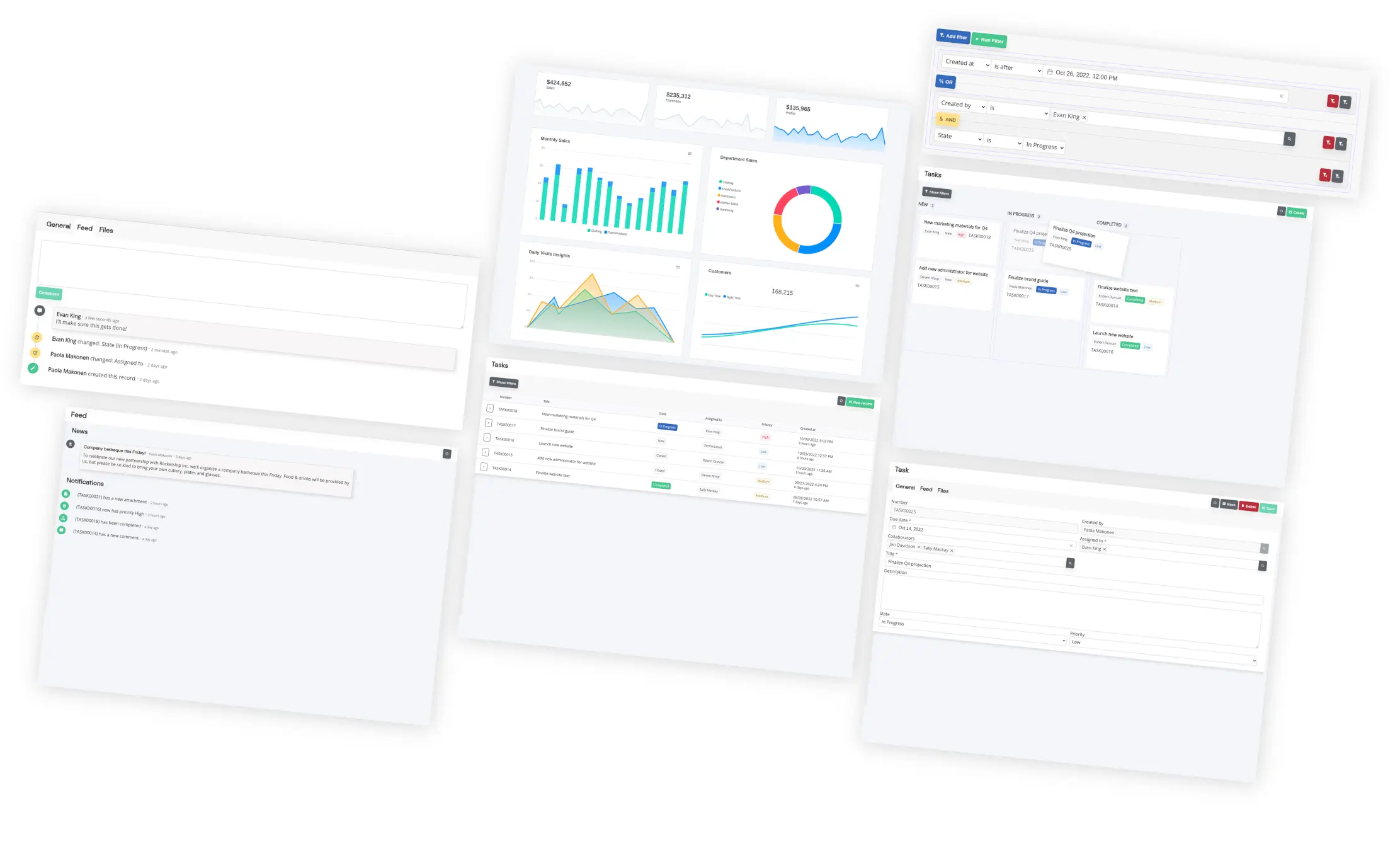 The origin story of Brinkee
After years of working in IT consulting for corporations that only cared about the bottom line, we realized that the only way to help companies grow was to prioritize what made them unique. The one-size-fits-all approach doesn't work for people, and it doesn't work for companies.
Read our story